How ROFF pipework projects can save you money
By now, we've covered the health and safety aspect of dust extraction and the various ways ROFF's pipework projects can help businesses create a healthier and safer working environment. However, there is still one aspect of dust extraction that we have not yet covered that can add value to a business and its products – the recovery of extruded product. Dust extraction systems in certain industries such as milling and other food processing plants can be used to recover product that can be added to the end-product and save you money.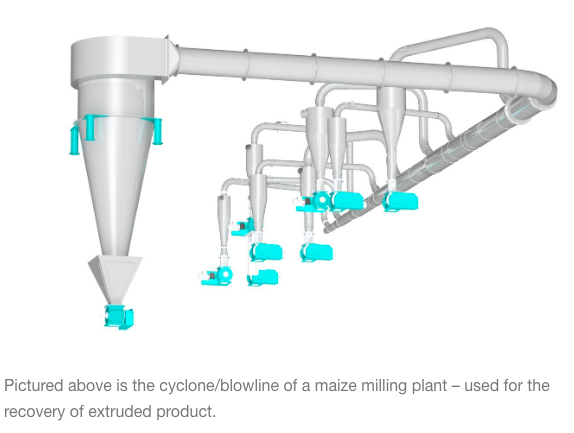 RECOVERING EXTRUDED PRODUCT SAVES YOU MONEY
One such an example was a saving of R2.1m per year in a feasibility report ROFF did for a client's packaging plant of extruded product (pre-cooked). During the packing process, product leakages occur, and all of this would have ended up as waste called sweepings. With a selling price of R10,000 per ton, the sweepings per day of 600kg cost the client R180,000 per month. Project payback (ROI) was estimated at under a year, including running costs and maintenance ultimately saving you money.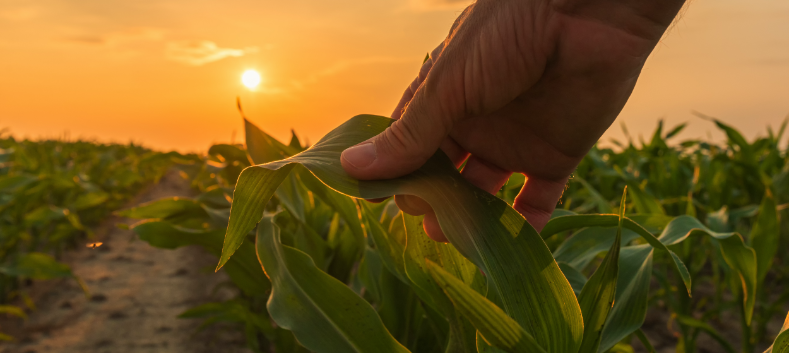 ROFF's solution is to design systems that are efficient, effective and to use the correct products for the application. ROFF's product of choice is Jacob Pipework Systems, imported from Germany. To ensure a high level of food safety, the client has the option of using food grade certified stainless-steel pipes and fittings, as well as metal detectable food grade seals, reducing contamination risk during extraction and maintenance.
Every extraction application is unique, and new solutions found for every project to ensure a successful installation. For more information on your extruding product requirement, contact us at +27 56 212 2697 or sales@roff.co.za for more information.
WANT MORE INFORMATION? CLICK BELOW TO VISIT THE PRODUCT PAGE AND DOWNLOAD THE PRINTABLE BROCHURE.